Henry and Richard Bloch began The H & R Block Foundation as a way to give back to the community that supported their business and to recognize associates for contributions to their own neighborhoods. Since its inception, the Foundation has been committed to assisting low-income, underserved individuals in communities across the country.
Building Blocks for a Vibrant Community
Improving the quality of life in the Kansas City community and beyond since 1974.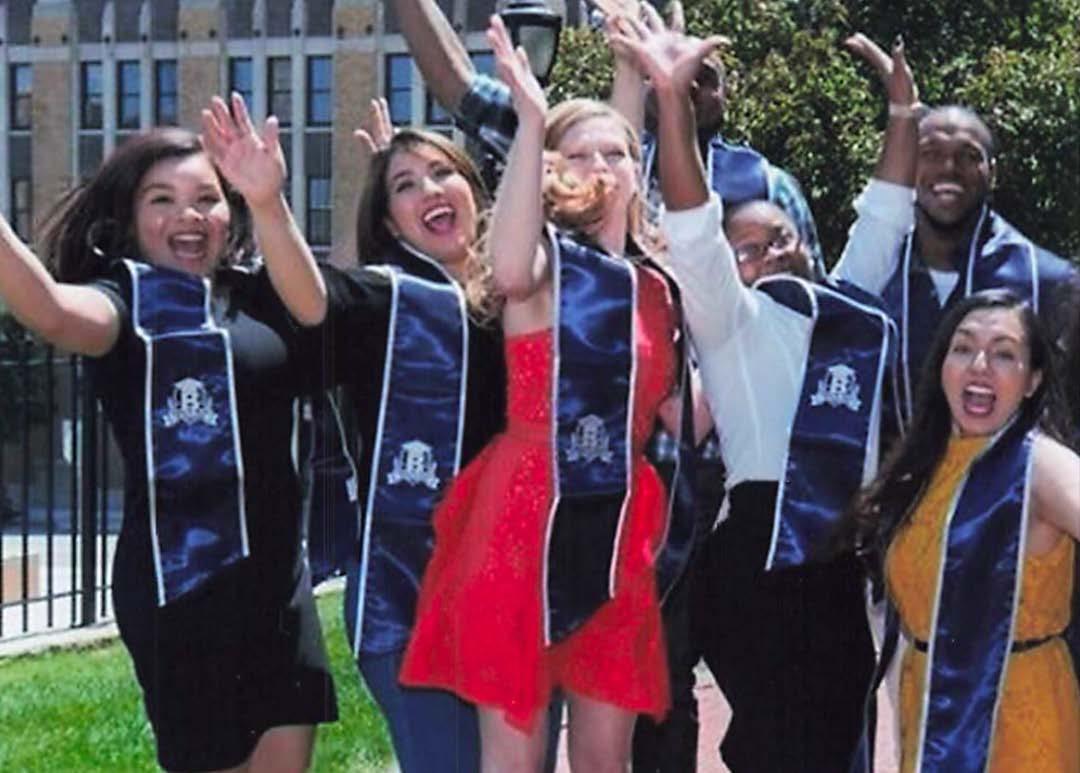 Community Grantmaking
The H & R Block Foundation improves the quality of life by responding to the changing needs of people and communities through thoughtful, innovative, and responsible philanthropy.  The Foundation invests in nonprofit organizations throughout the Greater Kansas City area, which strive to strengthen society in the areas of arts and culture, education, health and human service, and neighborhood revitalization.
In honor of Henry Bloch's retirement from the board of H&R Block, Inc., the Foundation presented Henry and Kansas City with two gifts. First, was the Henry Wollman Bloch Fountain located in front of Union Station. Second, was the Henry W. Bloch Scholars program, which provides promising students selected by the educational institution, the opportunity to complete their post-secondary degree.
H&R Block Associates
Giving back to the community is part of the H&R Block culture.  The H & R Block Foundation supports that culture by hosting several programs that encourage and recognize the participation of associates who help enhance the communities where they live and work.